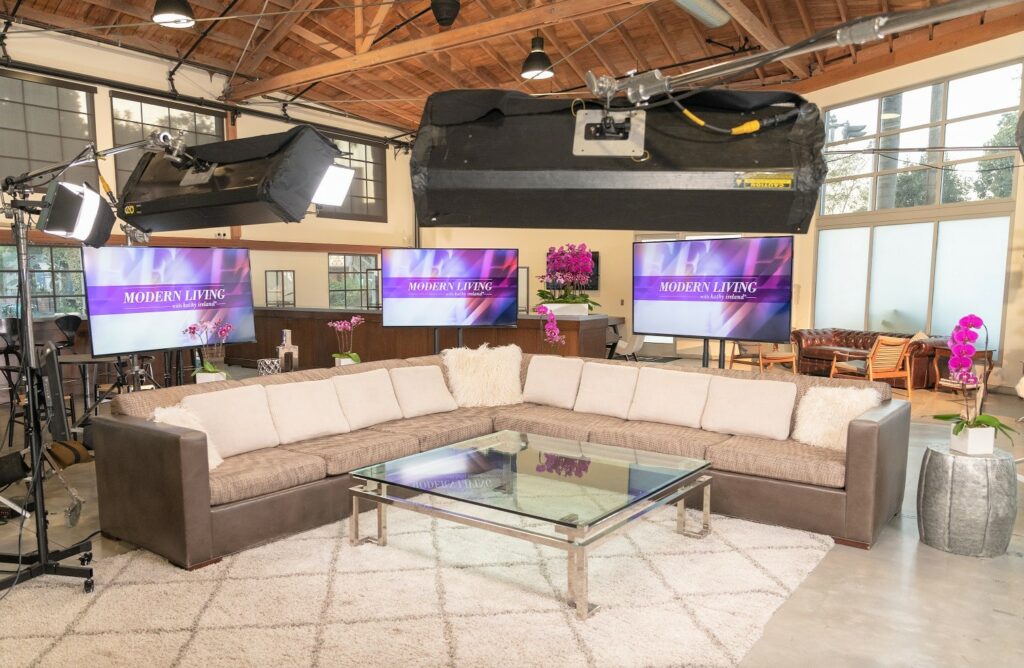 Hosted by lifestyle influencer and business mogul Kathy Ireland, Modern Living with kathy ireland® features the latest in lifestyle and B2C trends, breakthroughs, and solutions, while highlighting companies from around the globe in a unique and credible format.
By highlighting the innovations and insights of leading global executives and entrepreneurs, we uniquely illustrate how they're adapting in their space to meet an ever-changing world. Modern Living with kathy ireland® airs weekly on WEtv as sponsored content and ly, bringing original branded content to audiences in more than 50 countries across the globe. 
Having aired more than 1,000 episodes and highlighting more than 6,000 companies for more than two decades, Modern Living with kathy ireland® consistently brings you the latest, most exciting trends, products, services and lifestyle solutions. For viewers who want to know more about the topics covered, supplemental digital content is available on various video platforms and across social media.